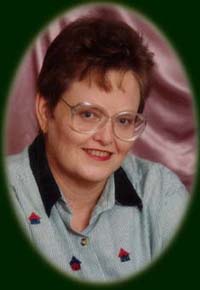 Welcome to Lynsey Stevens' Home Page
Lynsey Stevens always wanted to be a writer. Writers, she was convinced in her adolescent daydreams, got to travel the world, were famous, made a fortune and didn't have to go work. Unfortunately, she didn't have enough information at that time. Since then, she has discovered how much work is involved in writing a book, leaving little time for travel, and she has made the acquaintance of the taxman. As to the fame - Lynsey who?
When Lynsey left school, writing wasn't considered a career option. So she became a Librarian, still maintaining her contact with the books she loved. She became a Library Assistant with the Brisbane City Council and five years later was promoted to Librarian in Charge of Inala Library.