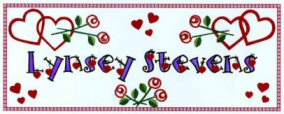 ---
---
All I Ever Wanted - Pub 1981 Robert Hale Ltd. (writing as Lynde Howard)
Her unhappy marriage has left both emotional scars on both Nicola and her young son Adam, and when great aunt Gussie, wills them her cottage at the beach, Nicola sees the cottage as a haven, where they can get away and try to put the past behind them. Philip has asked her to marry him and although she likes him very much, Nicola feels she will be able to make a more objective decision on his proposal away from any pressures.
Adam discovers a friend in the granddaughter of the nextdoor neighbour and Nicola begins to feel almost relaxed. But the past has a habit of catching up with you and even at Bayview Cottage, they are not immune to a past which Nicola had thought she had buried so effectively.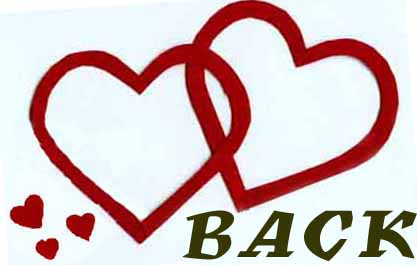 ---
Ryan's Return - Pub 1981 Mills & Boon
Liv Denison had made a nice and satisfactory life for herself and her two children - alone. Admittedly , it went untouched by any soaring flames, but then didn't blazing fires only enhance the chance of getting burned? And Liv had been burned before and didn't want to repeat the experience.
So the last thing Liv wanted was her estranged husband, Ryan, turning up again to spoil everything. But Ryan had already told her, "What's mine, stays mine," and somewhere deep inside Liv, a tiny ember had continued to glow...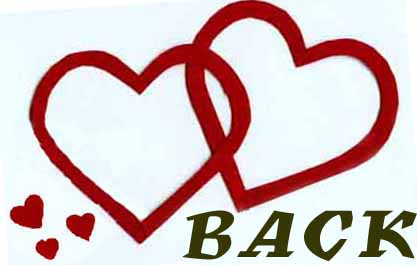 ---
Terebori's Gold - Pub 1981 Mills & Boon
Kley Maclean was tall, dark, handsome and rich - and he expected women to know their place. Brooke Drynan had come to work in North Queensland as part of her plan to get over Stephen Marsh's rejection, and she was in no mood to put up with an overbearing man like Kley.
She was only thankful for her pleasant friendship with Dave Martin - which was only friendship; she was simply helping him to mend his rather unsatisfactory marriage. So why did she have to continue running into Kley, who was determined to misunderstand the whole situation?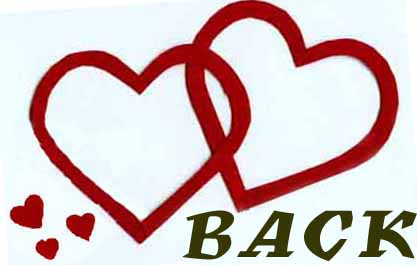 ---
Race for Revenge - Pub 1981 Mills & Boon
It had been the dream of Danni's life - and almost as much so of her brother, Rick's - that she should succeed in the almost totally male-dominated world of motor racing, and it had almost broken her heart when Rick was killed before he could see the dream come true.
Then, out of the blue, Shiloh O'Rourke, came along and racing did not seem so important anymore. But then Dannie discovered that Shiloh had almost certainly been responsible for her brother's death. Shouldn't he be made to pay? Yet had Danni's love really turned to hate?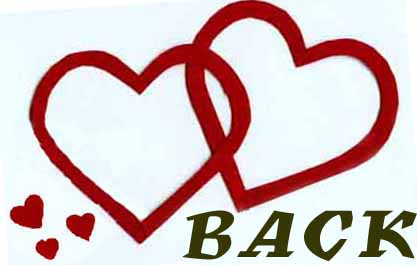 ---
Play our Song Again - Pub 1982 Mills & Boon
Six years after the break up of her brief marriage to Justin de Wilde, Alex thought the past was well and truly behind her. She had made a new life and a new career and she was managing very well on her own.
But then out of the blue, her path and Justin's crossed again, and they both realized that the flame still burned between them. In fact, Justin made it clear that he would be happy to take things up more or less where they had left off. But could Alex face the fact that everything might well go wrong for the second time?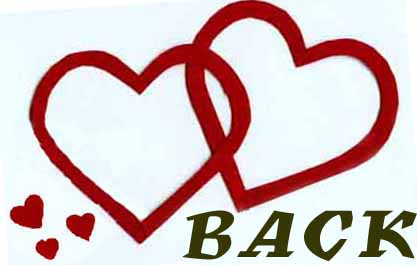 ---
Tropical Knight - Pub 1982 Mills & Boon
To pacify her mother, who hadn't yet met him, Ashleigh, had agreed to pop up to Central Queensland for a few days to inspect her sister's new fiance. Ashleigh could, after all, just spare the time before she became immersed in plans for her own wedding to Jonathan Randall.
The new fiance turned out to be more than satisfactory in every way - which was more than Ashleigh could say for his cousin, Mitch Patrick! The sooner Ashleigh got away from him, and back to Jonathan, the better!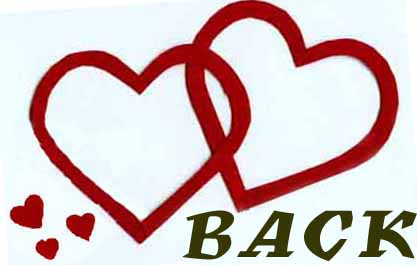 ---
Starting Over - Pub 1982 Mills & Boon
It was only eighteen months since Jo's life had collapsed in terrible tragedy. Her husband and baby had been killed in a car accident that had also left Jo badly scarred.
She had still hardly got over the shock, let alone reach the stage of picking up the pieces and making a fresh start. It was far too early, at any rate, to get involved with anyone as disturbing as Jake Marshall. Yet how could she avoid it?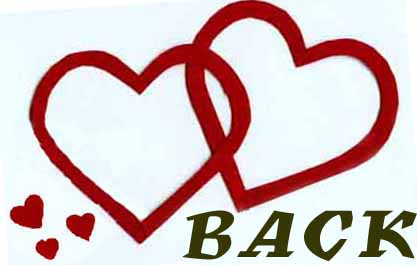 ---
Man of Vengeance - Pub 1982 Mills & Boon
Once, Rohan Wilding and Philipa Dennis, had been deeply in love - waiting, as she thought, only for her to grow up before they married. But everything had gone wrong - Rowan had gone away and Philipa had married his cousin, Terry, instead.
Now, the wheel had come full circle: Terry was dead and Rohan was back in her life. But this time Rohan was cold and embittered, forcing her to agree to his terms and bent only on vengeance. What had happened to the love they had once shared? Could it be as easily dismissed as Rohan seemed to think?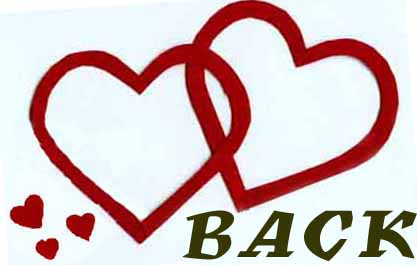 ---
Closest Place to Heaven - Pub 1983 Mills & Boon
Kezia was reasonably pleased with her life, spent on what she knew was an island paradise with her family whom she loved. And there was Shann Evans too, whom she had had a crush on for years - a crush that was just about ready to blossom into something much deeper.
So it was a shock, to put in mildly, when Kezia was forced to realize just how much she had been wasting her time with Shann. She had fallen in love with one man who didn't take her seriously - and she wasn't going to make the same mistake twice.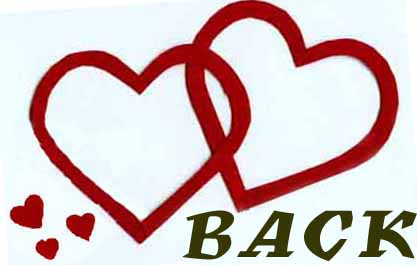 ---
Forbidden Wine - Pub 1983 Mills & Boon
Bree wasn't baby Ben's mother, her sister Briony was. But Briony hadn't wanted her son and she and her boyfriend, Reece, had callously abandoned him. So Bree had taken on the responsibility of the baby herself.
Now, however, Reece's forceful father, Heath Durant, had turned up, with an even stronger claim on Ben and the means to provide for him better than Bree could. And the only way Bree could try to keep Ben herself was to pretend to be his mother...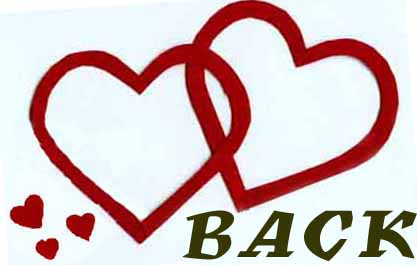 ---
The Ashby Affair - Pub 1983 Mills & Boon
"You'll never guess who is coming back to Lincoln. Dylan Ashby, that's who!"
The news might be exciting to everyone else in town, but it appalled Trista. How dared he! How could he have the gall to come back, after what he had done! It might have been years ago, when Trista was still a child, but Dylan's behaviour then had affected her life ever since.
But when she eventually met him, Trista was quite unprepared for the effect he would have on her now...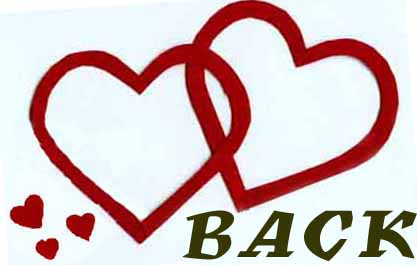 ---
Lingering Embers - Pub 1986 Mills & Boon
Four years was a long time, but in those four years Yvie had managed to put all the pain and hurt behind her. She had a job she loved and she moved halfway around the world to begin afresh and she had succeeded.
Then came her time of trial. Was the past as deeply buried as she had imagined it to be? Josh Graham's arrival would surely put that to the test. She had loved him desperately once, but he had broken her fragile heart. Yes, she'd loved him, but that was a thing of the past.
The fire had gone. Josh had douced the flames himself, but what of that lingering ember...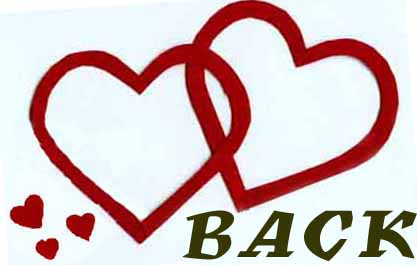 ---
Leave Yesterday Behind - Pub 1986 Mills & Boon
Life had dealt Carolyn Allerton quite a few blows in the past, but that was all behind her now. Or so she confidently believed until her new boss arrived, in the person of Leith McCabe. Arrogant, hard and domineering, he wasn't the sort of man to antagonize.
And worse - although he didn't at the moment know it - he knew the secret that Carolyn had been so desperately trying to hide. Meanwhile she was falling in love with him, and he with her. She would have to confess sooner or later - but what would happen to their relationship then?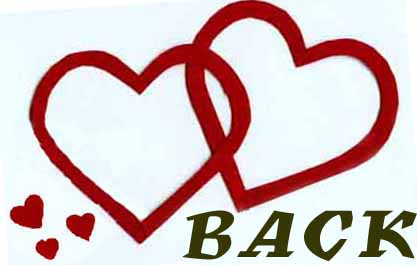 ---
But Never Love - Pub 1988 Mills & Boon
Two years ago, after a bitter quarrel with her grandfather, Rebecca had left their farm on Kangaroo Island. But now she had come back to make peace - only to find Byron Willoughby in charge of her old home. Successful, dynamic Bryon Willoughby, the sort of man many women dreamed about.
But Rebecca didn't want to be just one of those women. She knew he wanted her, but she also knew that his heart was buried with his beautiful wife, and that he probably just wanted a convenient mother for his little daughter. Whatever the reason Byron wanted her, it was not and never would be love...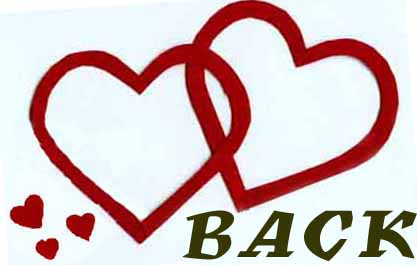 ---
A Rising Passion - Pub 1990 Mills & Boon
"I married you in good faith, Kasey. I wanted a wife. To act as a hostess when I need one. To manage my home. And to warm my bed."
But was Jodan Caine being entirely honest with her? Wasn't his main reason for rushing Kasey to the altar a need for a smoke-screen to cover his desire for his brother's wife? And how could Kasey accuse Jodan of dishonourable motives when her own reasons for becoming Mrs Jodan Caine would hardly bear inspection.
It seemed as if the marriage was doomed to failure from the very start. Until Kasey complicated matters by falling in love with her new husband. But how did Jodan feel about it all?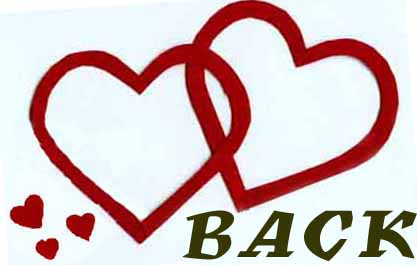 ---
Touched by Desire - Pub 1993 Mills & Boon
"I've met just the man for Kris to marry."
Well, as far as Kris Quade was concerned, her match making cousin, Donna, had made one huge mistake. Todd Jerome was the most arrogant, self important, chauvinistic man Kris had ever had the misfortune to meet. And Donna had arranged that Kris fly him out to Amaroo.
When they set out, Kris had no premonition that she would be forced to make her first crash landing, or that she would find herself stranded in the outback with the world's most eligible bachelor...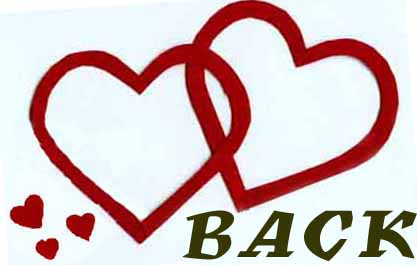 ---
A Physical Affair - Pub 1994 Mills & Boon
"Attractive women in your circles are a dime a dozen."
Keira had been working for dynamic Eden Cassidy's company for five years. It was the job of a lifetime until Eden had virtually accused her of playing with his nephew's feelings. How misguided could Eden be? Daniel was years younger than Keira even if she had been interested in him, which she wasn't. So Keira was surprised when the playboy millionaire outrageously offered himself as a substitute for his nephew.
If he thought she was going to fall at his feet like all his previous girlfriends, he was greatly mistaken. Yet Keira was finding it increasingly difficult to keep Eden at arms length. She knew in her heart she was fightly a losing battle.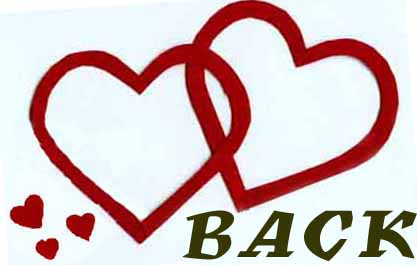 ---
Mistletoe Kisses - Pub 1994 Mills & Boon in Christmas Journeys
Kael Craigen claimed he still loved Jazmin, but could she forget his betrayal five years ago?
Visiting her former home in Brisbane for Christmas, bought back memories of her past love for him - would a kiss under the mistletoe rekindle their passion.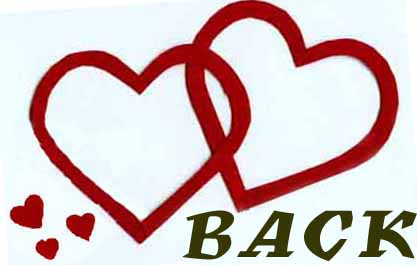 ---
His Cousin's Wife - Pub 1996 Mills & Boon
Shea had been devastated when her childhood sweetheart left to pursue a high-flying career. Alex Finlay had been her life - how could he blame her for turning to his cousin for comfort?
For ten years, Shay's marriage had haunted Alex. Now he returns, rich and successful, to find Shea a widow. Nothing seems to stand between them. Yet Shea has a secret - that Alex is the father of her son. When he discovers the truth, Alex wants to make a family with Shea and Niall.
But can Alex stop thinking of Shea as his cousin's wife?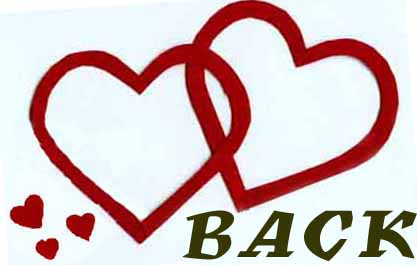 ---
Close Relations - Pub 1997 Mills & Boon
Georgia had secretly imagined becoming Jarrod Maclean's a hundred times - until she found him in the passionate embrace of his own step-mother. Georgia had been devastated by his betrayal, and the tragedy that followed.
When Jarrod returns four years later, Georgia still hasn't forgiven him - even though she senses he wants her more than ever. But he insists any relationship between them would be taboo... Is there something he isn't telling her? What really happened four years ago? The whole family seems to be in on the secret, everyone except Georgia.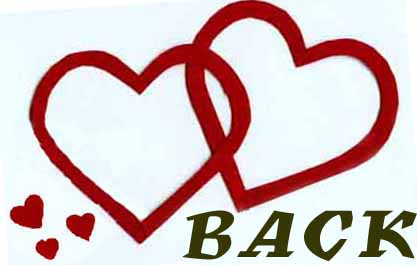 ---
Male for Christmas - Pub 1998 Mills & Boon
Tayla Greer wanted nothing more than to celebrate Christmas with her family. She hadn't dated in years, and was happily single - at least she was before Rick arrived.
Rick McCall was different from any man Tayla had ever met. Her late husband had been quietly affectionate - but Rick was funny, sexy, and he set her pulse racing!
As far as Tayla was aware, Rick was her niece's boyfriend and therefore strictly off limits. Taylor was, she told herself, a widow with a teenage daughter and Rick McCall was years younger than she was.
Yet how Tayla longed to taste real passion - and Rick seemed equally intent on flirting with her. Was Tayla's quiet Christmas about to turn into a steamy affair!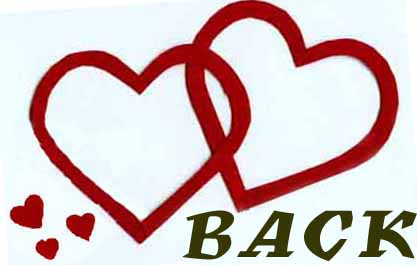 ---

---
URL: http://www.lynseystevens.com/lsreviews.html

Last updated 1st April 2002